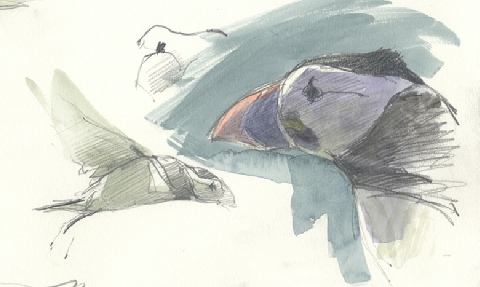 North Atlantic Odyssey 2016
22nd May – 1st June 2016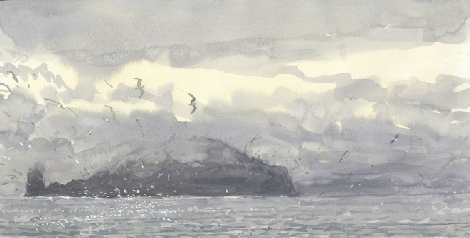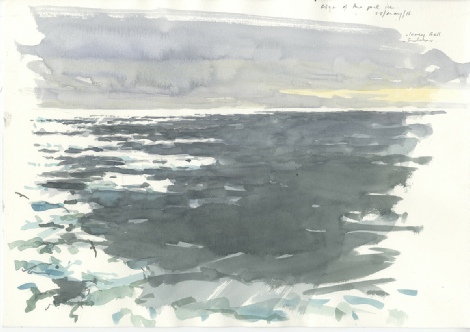 Sailing from Aberdeen we headed for Fair Isle, a remote jewel of an island that lies half-way between Orkney and Shetland. Just 5km long and 3 km wide it has impressive cliffs rising to almost 200 metres along the heavily indented west coast.
Fair Isle is owned by the National Trust for Scotland, and its bird observatory is an important ornithological research centre.
Next stop was Jan Mayen - a volcanic island partly covered by glaciers lying in the Arctic Ocean 600 km northeast of Iceland, 500 km east of central Greenland and 1,000 km west of Norway's North Cape.
Jan Mayen is a breeding home for countless seabirds - northern fulmar, kittiwake, Brünich's guillemot and little auk.
Next it was to Svalbard a Norwegian archipelago situated about midway between continental Norway and the North Pole. The largest island is Spitsbergen, followed by Nordaustlandet and Edgeøya.
I sat beneath vast clouds of little auks swirling around the boulder slopes of Fuglesonmgen; watched a polar bear mother and her adolescent cub; crept slowly along a beach towards a pod of walrus; saw sanderling in brilliant breeding plumage; and there was much more as well.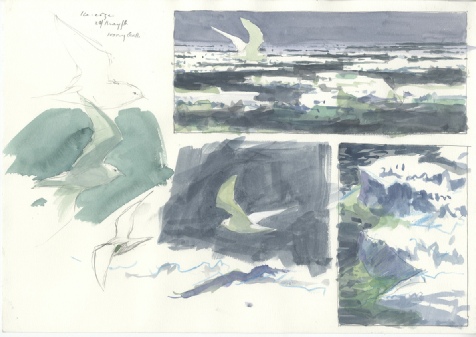 Then it was northeast to the edge of the summer sea-ice. Along the way were fin and northern bottle-nosed whales, ivory gulls and huge numbers of fulmars, and walrus hauled out on an ice floe.


For the voyage I was 'artist in residence' and part of the Wildwings team on board MV Ortelius